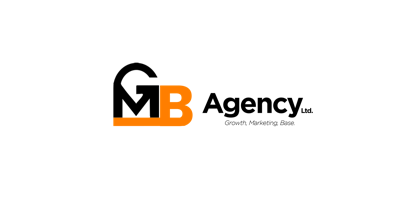 #1 Digital Marketing Agency in Nigeria
GMB Agency : A Creative Branding & Digital Marketing Company
GMB Agency is an industry-leading digital marketing company providing a suite of ICT and (online and offline) advertising services to customers in Nigeria and across the African continent.
We are recognized as one of the best branding, digital marketing company offering Tech Solutions, Online Adverts, Branding, Search Engine Optimization & Marketing services for businesses to drive more sales and leads.
Mission: To provide startups, SMEs and individuals with the most efficient digital services that would provide the best value for money.
Vision: To become the go-to digital agency in Nigeria.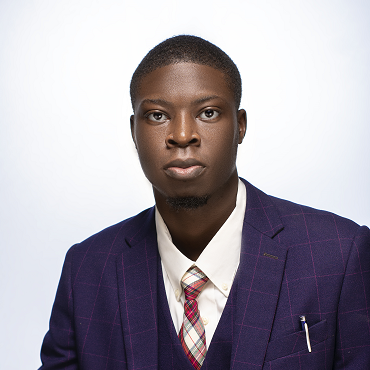 Abubakar Najeeb
Managing Director/Co founder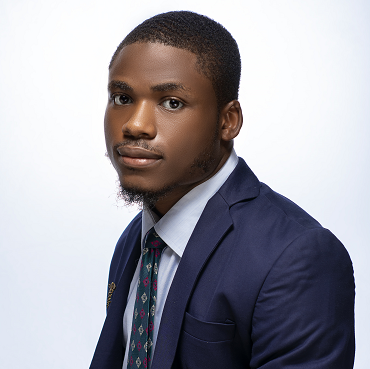 Abdulganiyu Muh-Fawaz
Exec. Director(Operations)/Co-Founder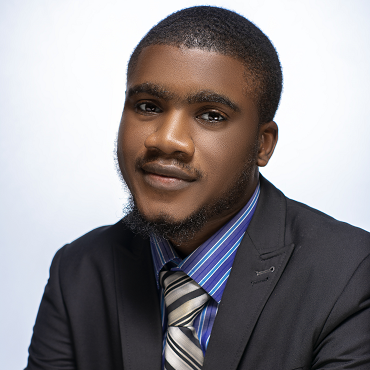 Akande Waliyy
Exec. Director (Coperate Services)/ Cofounder
Creative Portfolio Designs
With cutting edge, modern capabilities and client-orented company policies, our experience and expertise lends itself to increased response rates on brand designs and strategies by making sure your products land in the right hands every time. GMB Agency team delivers the best digital marketing services to clients at a fast, convenient, and cost-effective level.
Have an insight into some of work delivered with utmost quality and customer satisfaction.
GMB Agency offers 3 packages to its clients (outside document printing and peculiar requests) and they include:
SME's PACKAGE
10 Artwork Designs
3 Reviews per Artwork.
Social Media Mgmt (1 month)
Social media ads
Branding (Logo, Company Profile)
Google Listing
Contact Us
STANDARD
20 Artwork Designs
3 Reviews per Artwork.
Social Media Mgmt (1 month)
Social media Ads
Motion Graphics (1 video)
Google Listing
Creative Documentary Video
Contact Us
Pro
30 Artwork Designs
5 reviews per Artwork
Social Media Mgmt (1 month)
Billboard (1)
Motion Graphics
Creative Documentary Video
Google Listing
Contact Us
Latest design of our company
GMB Agency - The Company for your digital services.
From our recent work delivery to our esteemed clients, We feature and share our most rated portofolio as topmost highlist.
Get in touch with us today
OFFICE ADDRESS
No 13A Offa Road, GRA, Ilorin, Kwara State.
CONTACT US AT
contact@gmbagency.com.ng, gmbagencyltd@gmail.com
CALL US ON 
+234 701 081 7455, +234 706 086 8580,+234 701 940 8950